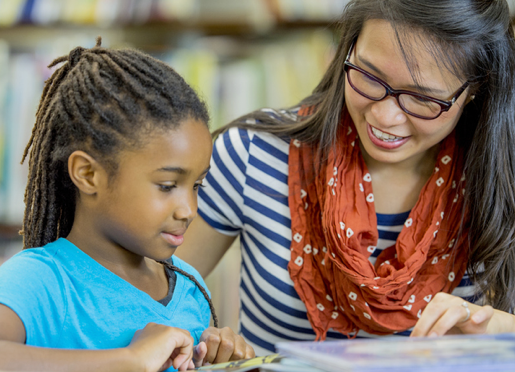 Preparation is everything!
As a teacher, you do an awesome job of preparing for sessions and helping students practice. To help you prepare, here's what you'll need for a successful application:
Your teaching credentials
You'll be asked to share your teaching background, hourly rate, preferred student ages and subjects. Please have your state teaching certificate, college transcript and/or other credentials available for uploading!
Data for a background check
Children's safety is extremely important to us, and we're sure it is to you too. We run background checks using a secure, third-party platform that has an outstanding reputation for protecting your data.
Your tutoring profile
This is the profile that local families will use to consider your services. You'll want to upload a photo, set your hourly rate and give some thought to your headline and description, so you make a great first impression.
Tutor FAQs
Visit our FAQs page for questions we're commonly asked, so you can make a great decision.